With the arrival of Android 5.0 Lollipop, this operating system was introduced many improvements, some completely new and other covers of different versions.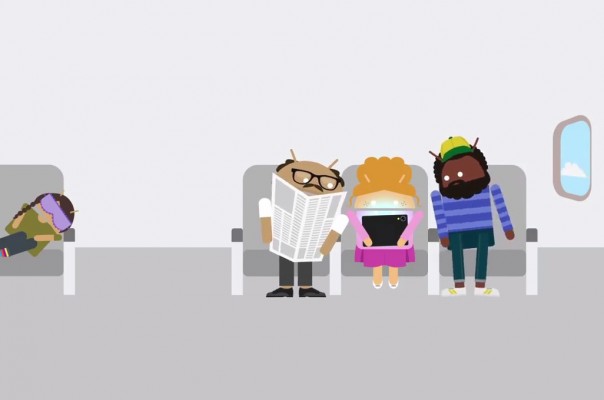 One of these is the ability to add new users so that several different people can use their Android device.
Per add new users to Android 5.0 Lollipop you only need to follow a few steps, but first you need to make sure that this function is perfectly understood.
What is and what is the function of adding a user to Android?
The function of adding users to Android is perfect when you have children or company at home, as it allows you to start a "different session"Without having to hide your data, so anyone who enters the other session will only be able to see what the owner decides, as well as only use the applications without restriction.
How do I add a new user to Android 5.0 Lollipop?
To add a new user account just follow these steps:
Go to the applications menu and then see the "Device"
Now see the area of ​​"Users"And press"Add user"
When setting up the new user (name and other values) tap on "Set up now"If you are the one who wants to set up the account, if not press on"Not now"
Now, every time you are on the lock screen you will see the profile icons of all users, select what you want to access this profile
As with Android 5.0 Lollipop, this feature of adding user to Android can also be found in version 4.2 or higher but only for tablet versions, it is very simple to apply and can be removed of some problem.