We present one Android tutorial fun, with some Android 5.0 Lollipop Tricks that you probably don't know; and is that with the version that is coming to the devices also come some curious things that we want to comment.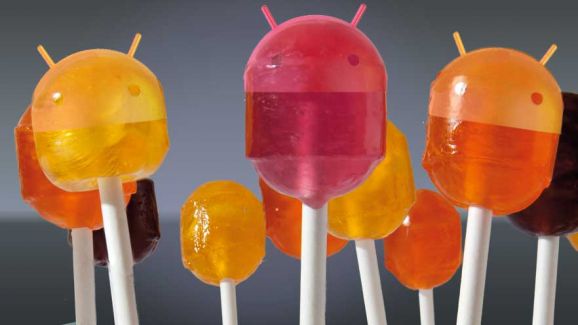 Here are the top 10 tricks for Android 5.0 Lollipop
Fixed screen: You can set a fixed screen in a specific application. Gone are the days when if you mistakenly press a button you exit this app. Now only enable the option to set screen and ready.
Access through notifications: You can click on notifications to view the application
RAM consumed: you can now find out how much RAM your apps spend running
USB audio: this way you can now turn on USB audio and thus have more functionality in sound accessories
Multi-user expenses: you will now be able to verify the spending of another user if you have access to our Android. Because of course, multiuser functionality is not just limited to a new user and already. You need to know what he is doing.
Direct adjustment: you can now access your battery saver and your phone settings with one click on your desktop. All to choose what we want to see or not.
Animations: Now when we open the application drawer we have animations that will make our lives more colorful.
Quick access not to bother: now you just have to press the volume key and hold it for a few seconds to activate the do not disturb or mute mode to avoid receiving notifications.
Battery saving and orange bars: the new way Android warns that battery saving mode has been activated, with orange navigation bars
Inverted colors: now you can invert the colors of the screen and have another option in shades, maybe black or white this improves the accessibility options.
As we continue to receive the update of Android 5.0 Lollipop surely we will know more about the secrets of the version that we will reveal to you in due course.